We have worked worldwide weaving wonders for top brands, events, and concepts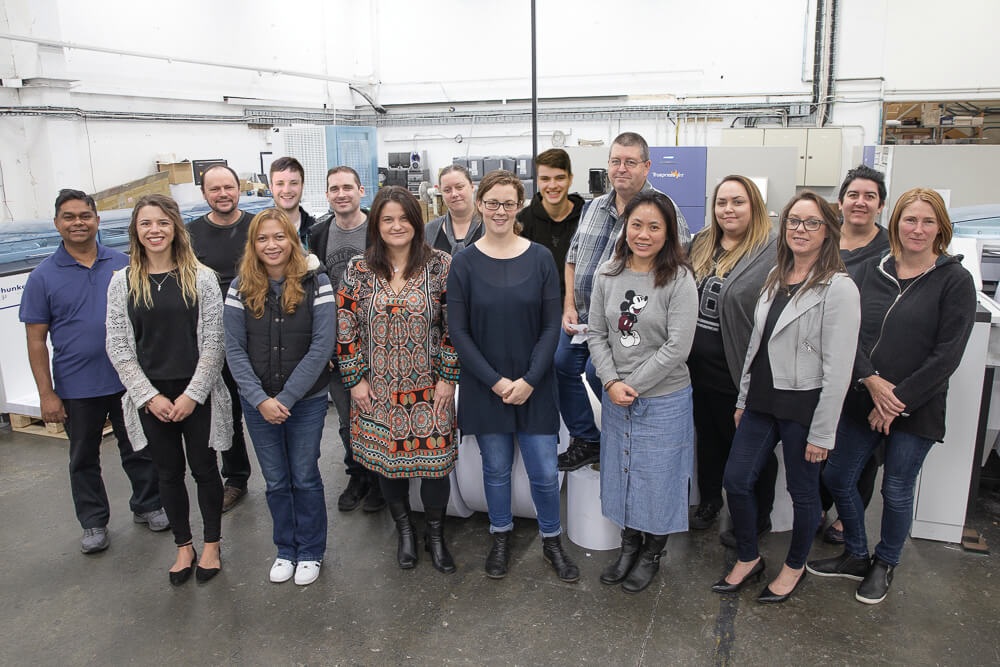 What is Redshift?
Redshift represents a number of marketing and communication brands designed to provide structured business solutions.
The hard work
For us, it's all about partnering with our clients bringing our expertise to the table to aid in our customers' business profitability. Our goal is to help our customers build a highly valuable asset, their business.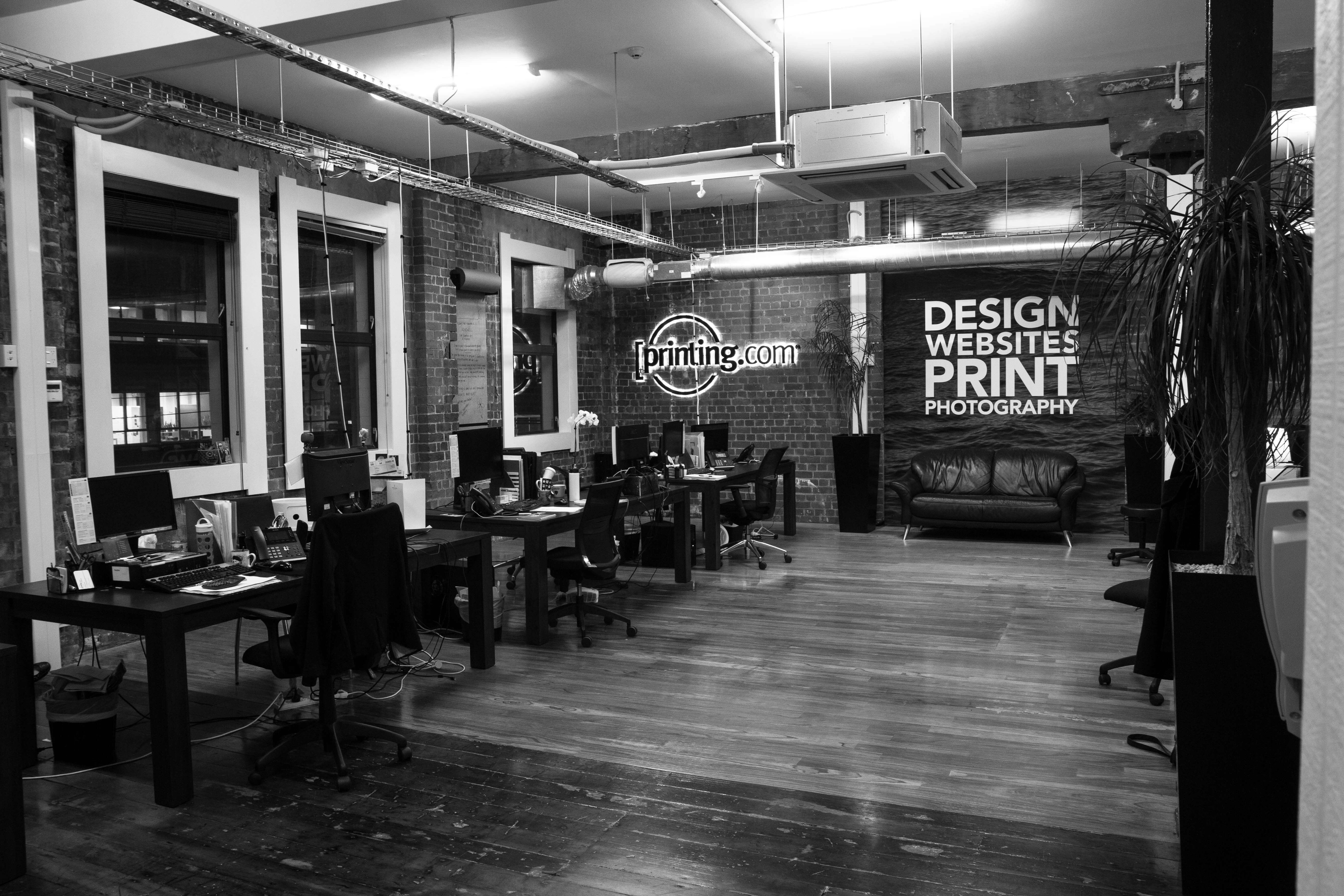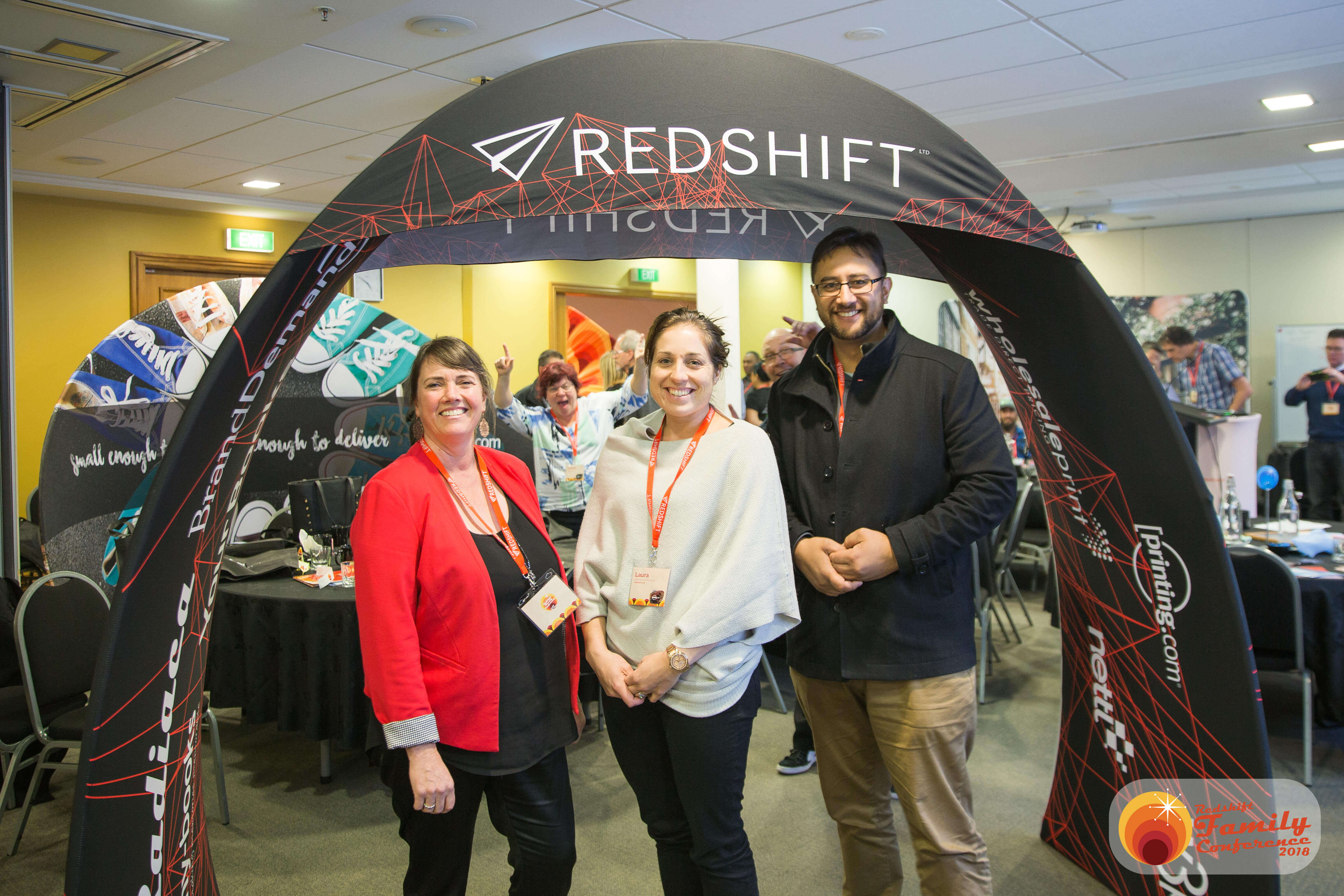 Change
We embrace change… and because of that we create opportunities that are not available to our competitors. It's sometimes scary… but it's always exciting.

Printing.com
Welcome to New Zealand's largest Print, Web and Design Company.
We're your creative team and your print account managers. We deliver a local, personal and individual service, using cutting edge technology which is powered by a world-class integrated supply chain.
More than print. We understand that being in business can be tough and that's why we're passionate about offering a no nonsense approach to marketing as well as creative innovative solutions to helping your business grow.
Whether you need a brand refresh, a new website, an order of business cards or even photography, printing.com has got you covered. We're local, we're reliable, we're friendly and we're fast. Get in touch today- we would love to hear from
Website

Nettl
New Zealand's all in one local website design studio
So the big point here is…the Internet. It's a very powerful mechanism that your business needs to use effectively in order to grow. We take the guess work out of the 'how'. We also don't approach it like most geeks in our industry do (don't get us wrong, we love geeks, they make things happen!), we're more about your business performance as a result of your new site than we are about how amazing we are at making them.
Not only is Nettl your neighbourhood web design studio that design and build beautiful responsive websites but also do:
Design
Marketing
Brand Styling
Printing
…basically everything
Website

Yourbooks
Getting your book printed has never been so easy!
You write it, we will print it and more. Print anytime, from anywhere in the world. Whether you are printing 50 books or 500 books, Your Books is the affordable quality option.
Your Books print all types of books from Novels to Education
Website

Wholesale Print
Trade print supply with Wholesale Print
Wholesale Print is an online trade printer, that has been providing print solutions to the industry of graphic professionals since 2001.
Wholesale Print offers you an eclectic mix of full colour print ideas. Our core range is lithographically printed with a broad range of stocks, embellishments and print finishes.
If you are a print reseller, maximise your margins by ordering from Wholesale Print today
Website

Brand Demand
If you have a distributed network of businesses that share a brand, like a franchise network or a number of corporate offices spread around little old New Zealand, have we got a deal for you!
BrandDemand is a fully integrated web-to-print system. It allows your network to create personalised marketing materials whilst preventing changes that alter your brand. As such, it is an ideal system for franchised networks, departmental organisations and
multi-site businesses.
Orders for leaflets, flyers, letterhead, business cards and more can be placed by your network in minutes. BrandDemand removes the need for you to get involved. Put simply, it takes the hassle out of managing the print requirements for a multi-site network.
Also, importantly, from a management point of view, you can see the orders your network is placing and manage ordering levels and requirements from your central location.
Too easy!
Website

Radiaca
Cost effective, responsive website from your existing PDF content
Radiaca works with a host of publishers and printers here and overseas. Radiaca empowers companies to create mobile-first digital publishing experiences that engage and convert. Radiaca has partnered with Redshift as we bring different but complementary skill sets to the table.
Convert and re-purpose your print publications into rich, responsive HTML5 content with the Radiaca online mobile-first publishing service. Radiaca will transform your PDF to HTML articles and deliver them dynamically to mobile, tablet, and desktop for an adaptive viewing experience. Streamline your content marketing efforts, unlock new streams of ad revenue, and captivate the mobile market. Radiaca helps you get your publication into the hands of more readers.
Check out some of our examples by clicking on the "visit site" link below:
Website

W3P
Web-2-print cloud software for printers and graphic professionals.
W3p is our SaaS, cloud-based software offering the ability for businesses to transact with their current and future clients online.
Gone are the days when web2-print software commanded a high price tag. Our w3p solutions are engineered to offer unrivalled value, coupled with leading edge technology.
If your business is not yet transacting online you need to take a look at w3p…
Website